Outdoor Games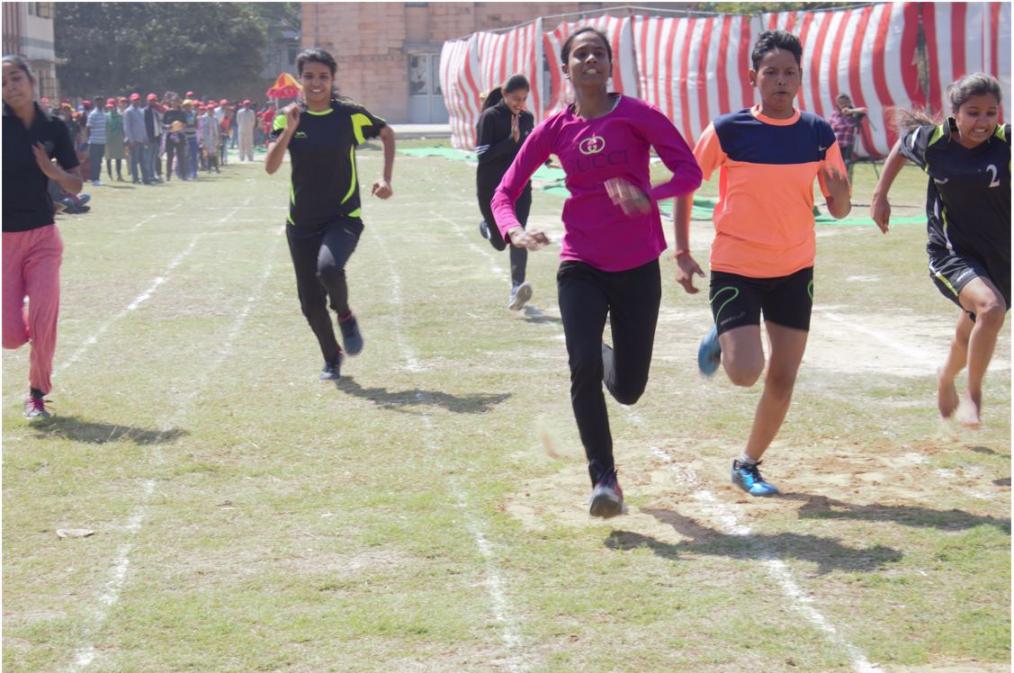 Athletics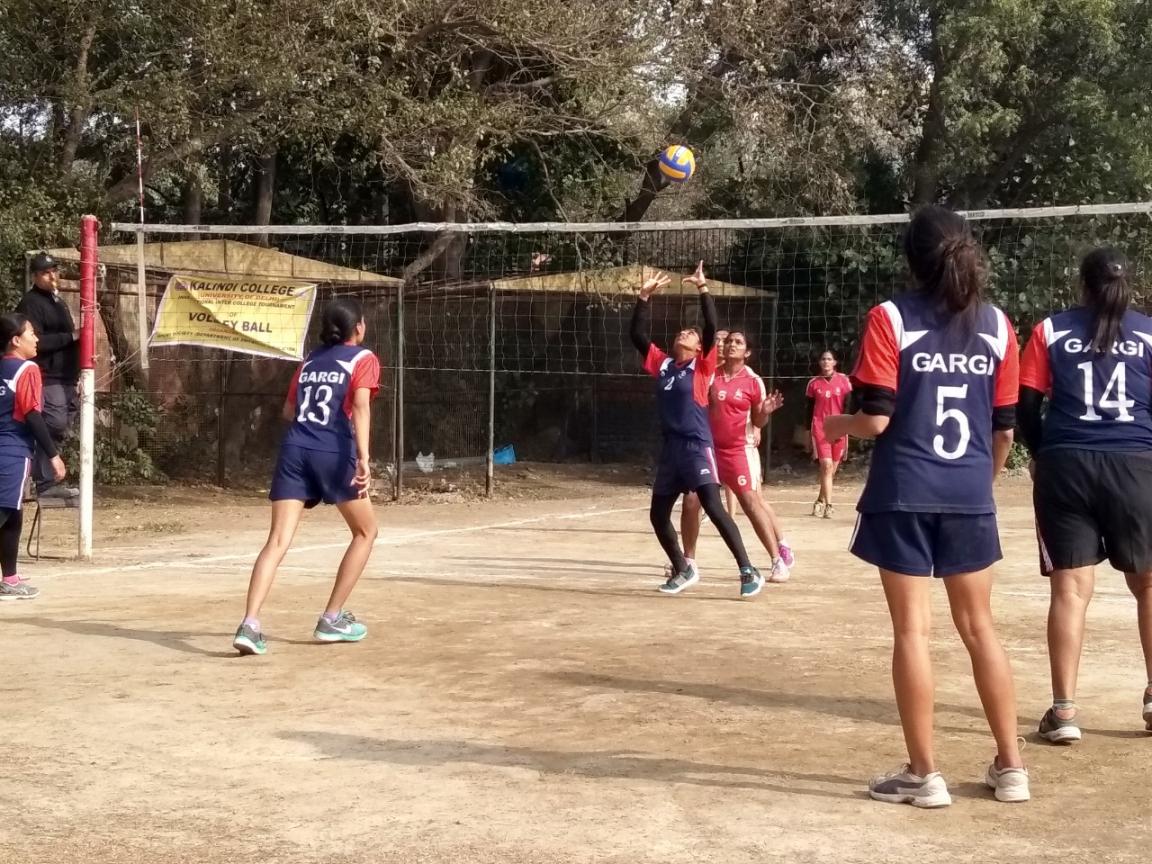 Volleyball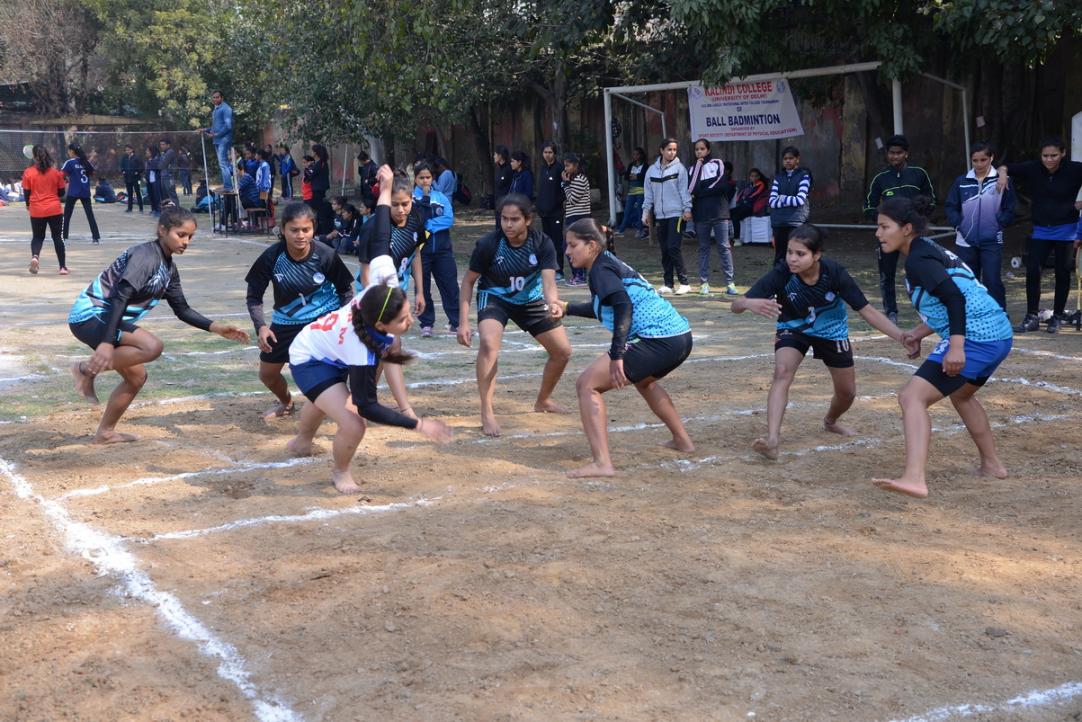 Kabaddi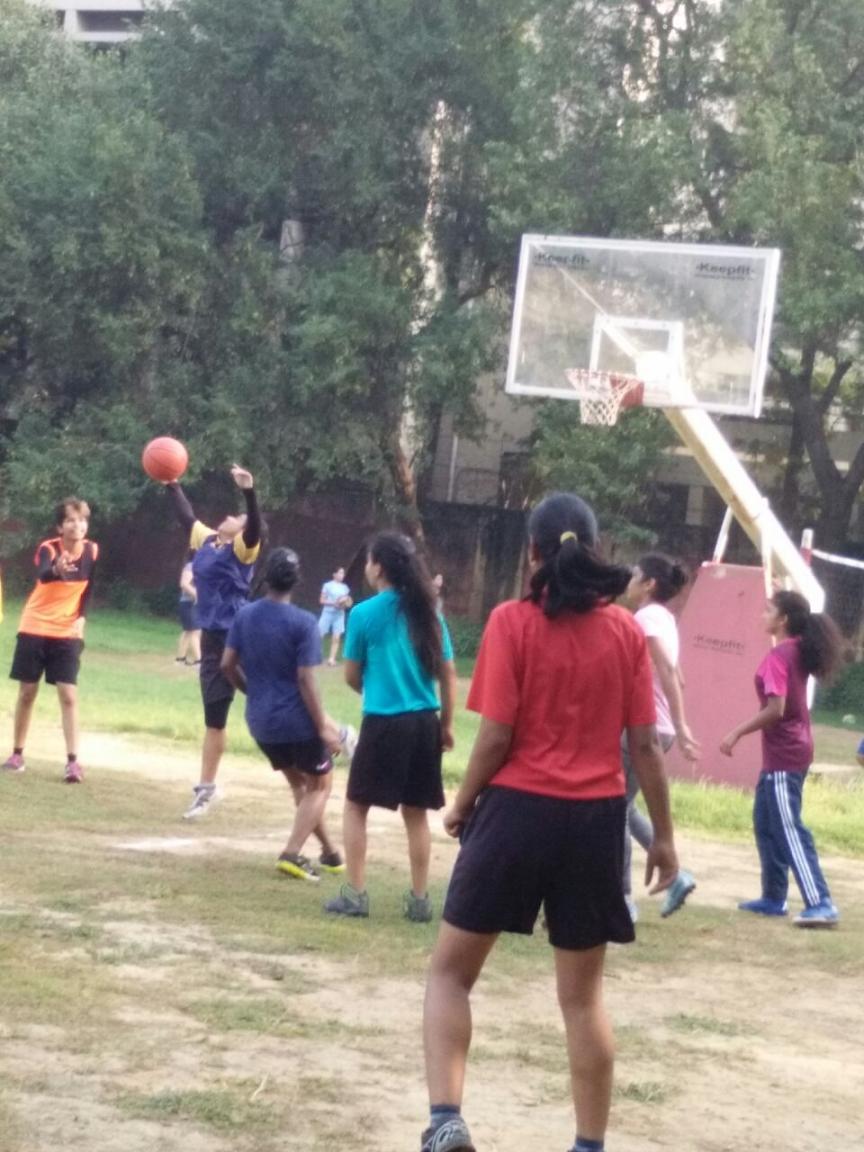 Basketball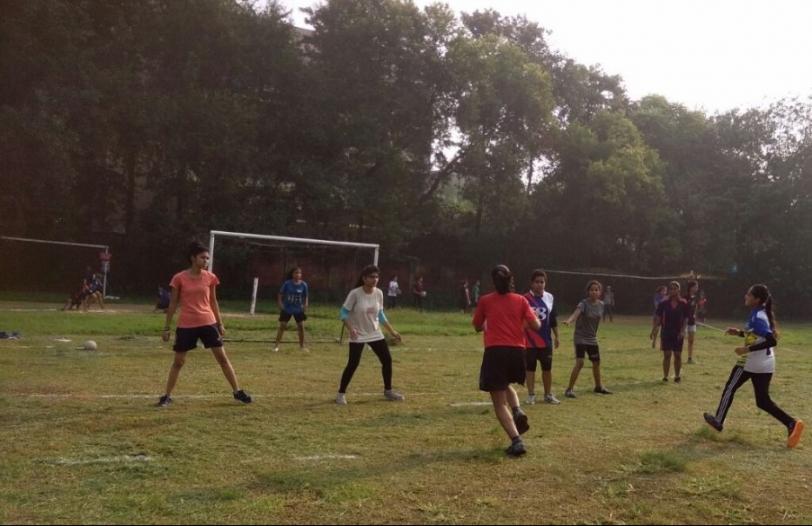 Handball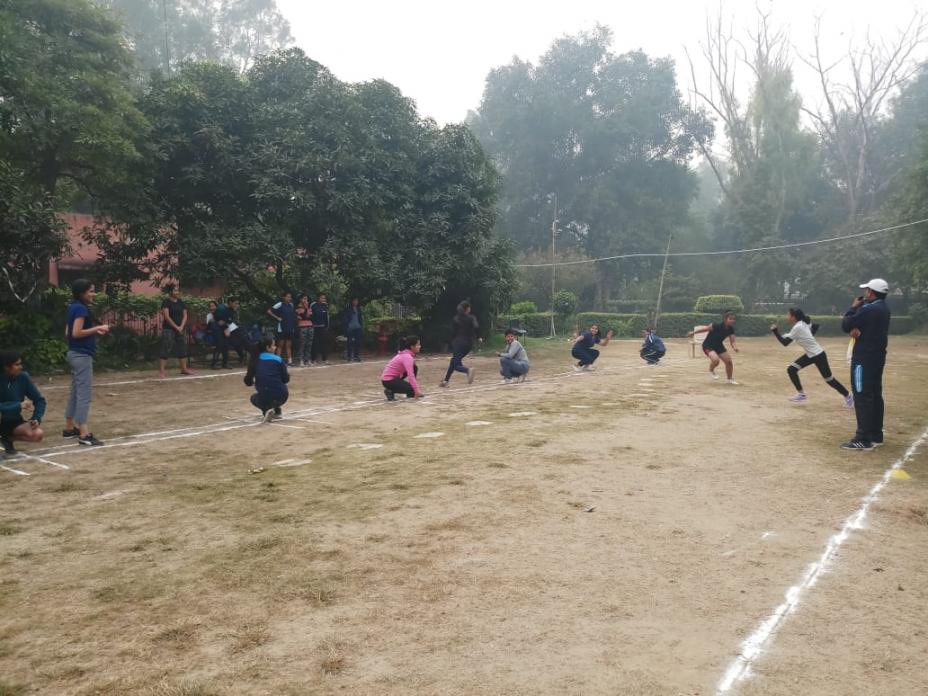 Kho Kho
Indoor Games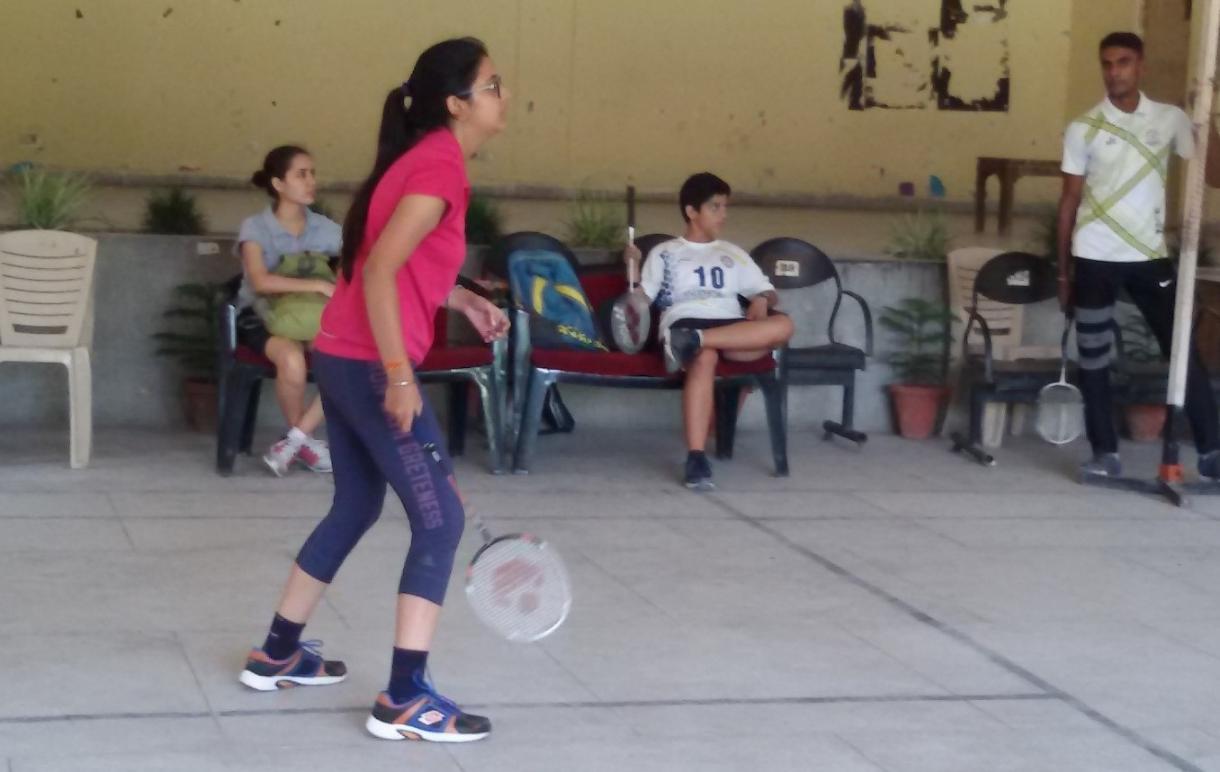 Badminton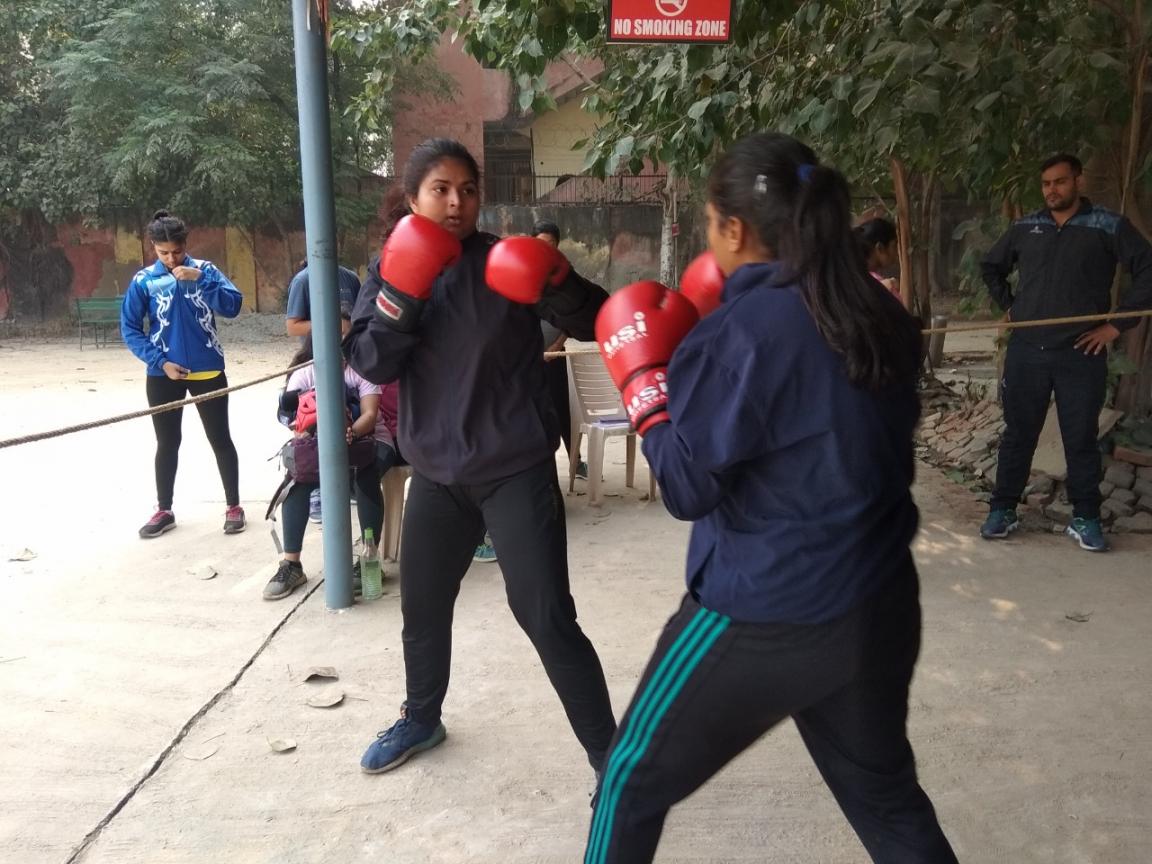 Boxing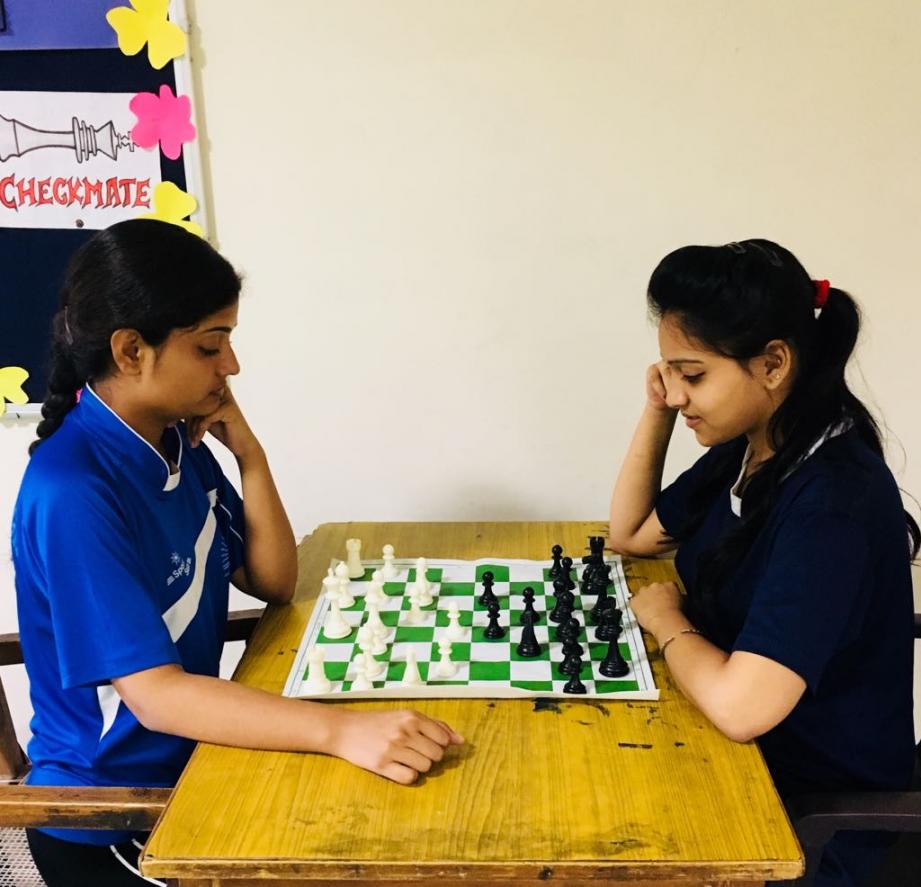 Chess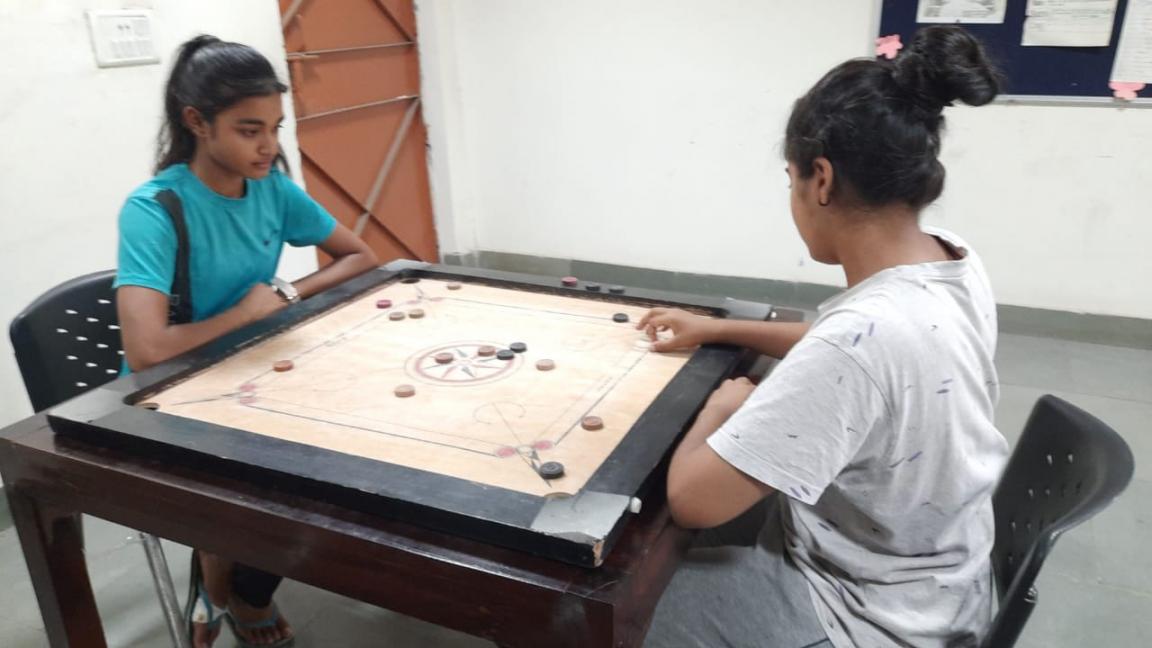 Carrom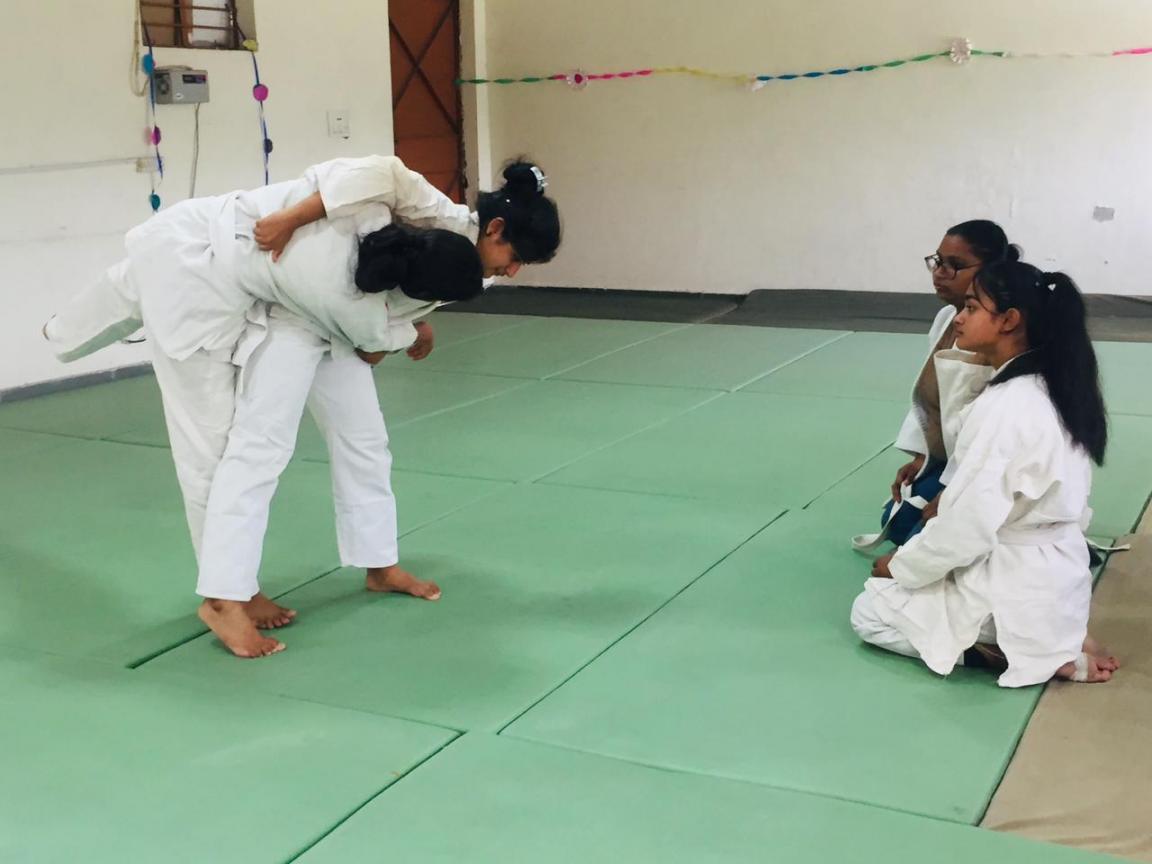 Judo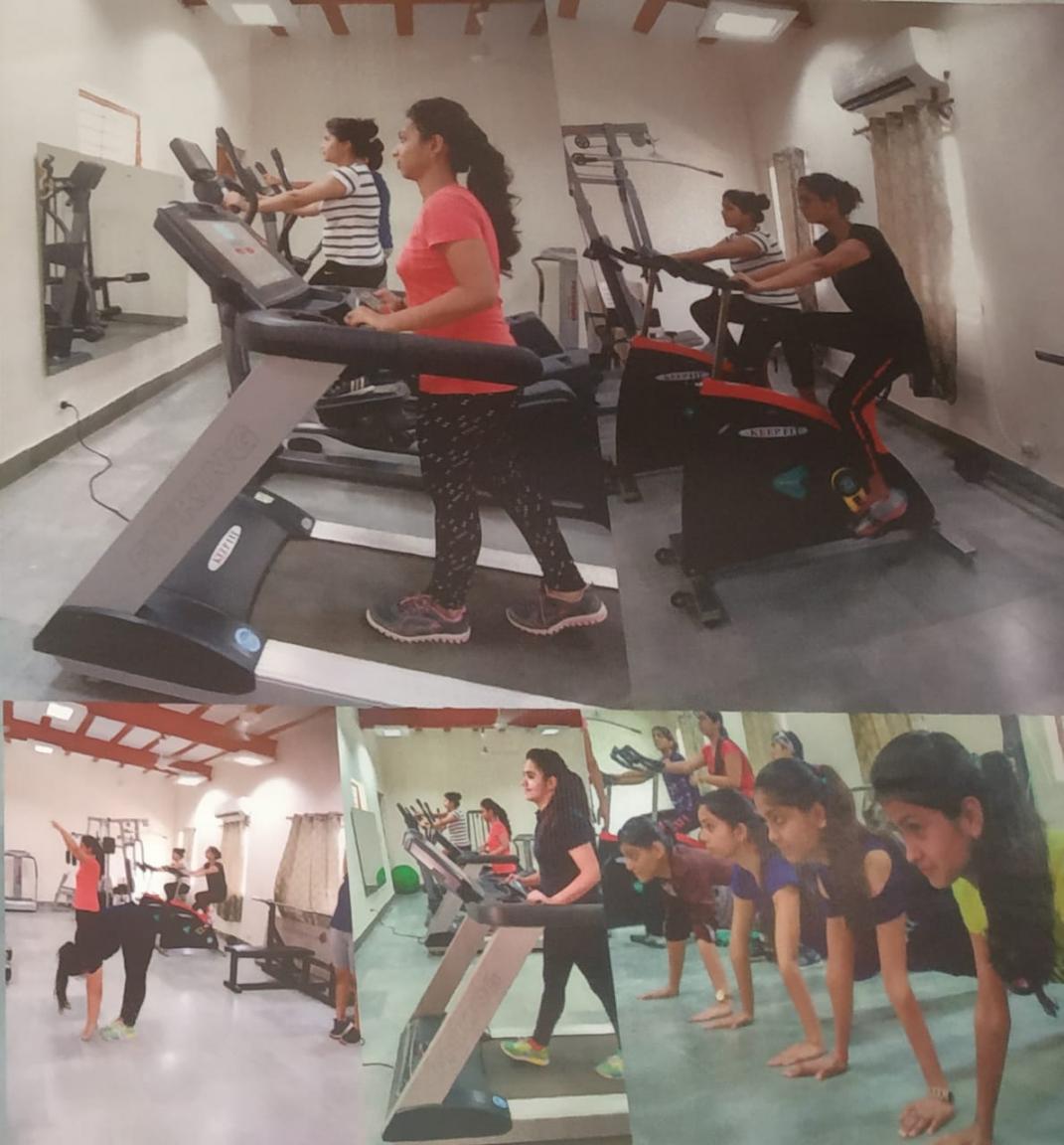 Gymnasium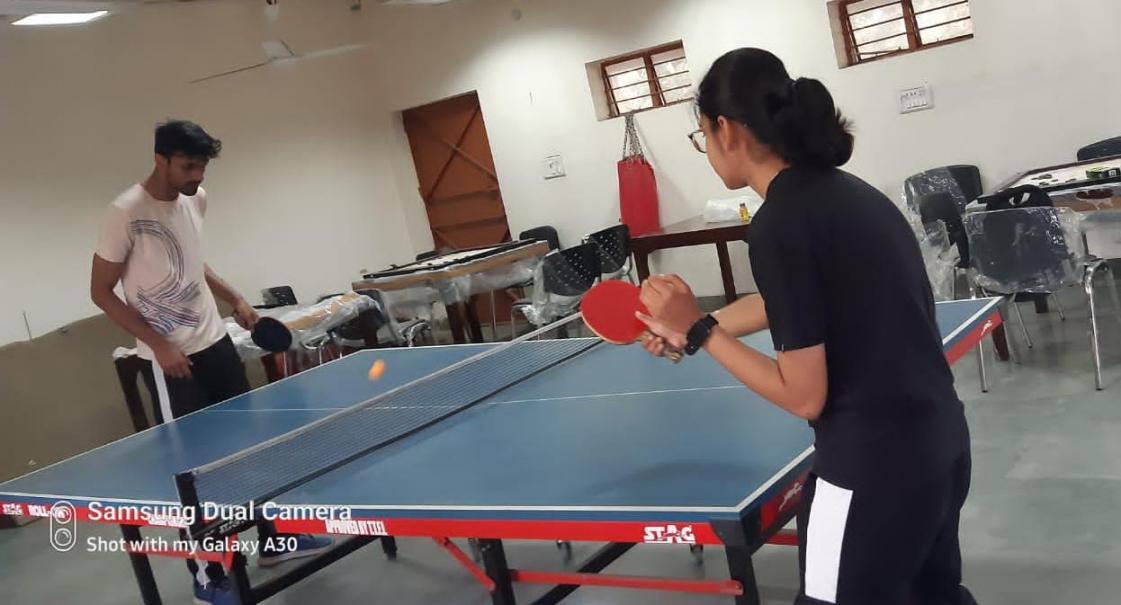 Table Tennis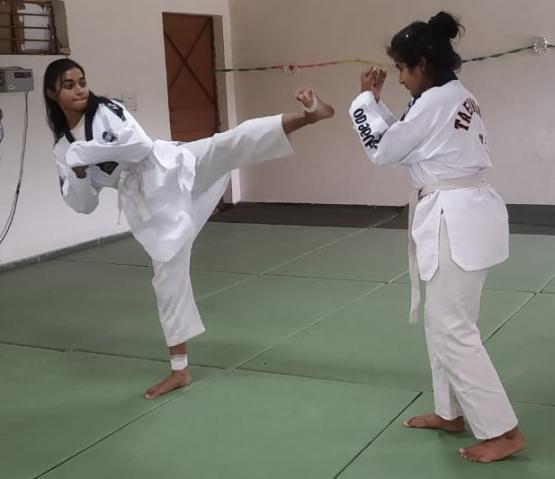 Taekwondo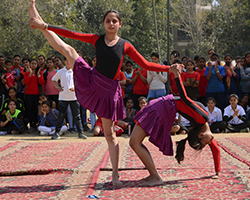 Yoga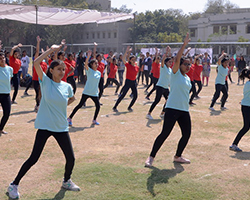 Aerobic
Sports Utility Center
The newly constructed Sports Utility Centre has Sports Room, Gym, Judo and Yoga Room, Table Tennis Room, Changing Room. It incorporates one Hall and two Rooms at the ground floor and two big Halls at the first floor.
FACILITIES OF INDOOR AND OUTDOOR GAMES
Apart from a well established Sports Utility Center, a sports ground is also available for catering to the sports needs of college students. Teams for different games are trained and these teams participate in Inter College, Inter University, Delhi State, Delhi Olympic, National and InterNational Tournaments. Our sports teams have won laurels in various events.