Webinar on 'Career Prospects in Mass Communication' by Alumnae of Journalism Department, Kalindi College
25.02.2021; Microsoft Teams
The Department of Journalism with 'Sahaafat' (Journalism Society), Kalindi College, organised a webinar on the topic 'Career Prospects in Mass Communication'. The event was held on 25th February, 2021 through Microsoft Teams. The webinar focused on the career opportunities for a journalism and mass communication student. The seminar was conducted under the guidance of honourable Principal, Dr. Anjula Bansal and was convened by Dr. Meena Charanda and Dr. Rakhee Chauhan, Co-ordinators of Journalism Department. The webinar was conducted and organised by Mr. Ezra John, Faculty at Department of Journalism.
The webinar began with a welcome address by Mr. Ezra John, Faculty, Department of Journalism, Kalindi College. This was followed by the introduction of the first guest speaker, Ms. Vipasha Devi Tilak, who has been the alumna of Journalism Department. She is a curator, storyteller, artistic entrepreneur and media consultant whose journey started as a journalist, producing non- fiction content for NDTV. Her love for curation and an eye for discovering people of varied fields brought her recognition. She has also been associated with front-running brands in the country including Red Bull, NCPA, TEDxGateway and INKtalks.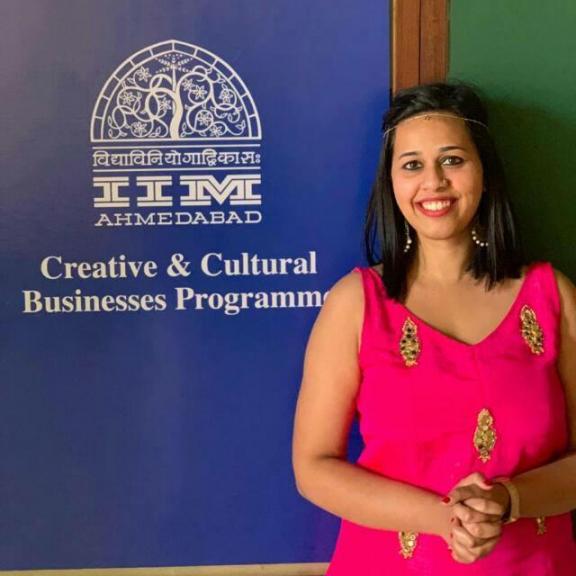 Ms. Vipasha, by quoting 'Bitter, Sweet, Symphony' by The Verve, advised Journalism students not to limit themselves and work with a "purpose". She suggested students to choose their career wisely by looking at the relevance of desired field in the next five years. She reiterated on up-skilling the soft skills which have become the need of the hour. In her concluding remarks, she advised students to work on their communication skills and gain decent knowledge on finances for a better future.
The second speaker, Ms Suparna Sarkar, shared her journey of storytelling. She is a storyteller who is currently working as a post-producer and a creative consultant. Her final year documentary at Jamia Millia Islamia, 'Madan Mahatta- the memory maker' was screened in the students section at Indian Panorama IFFI, 2012 and Serendipity Arts Festival, 2018. Her film AMOLI won the title of 'Best Investigative Film' at the 66th National Awards. Ms. Suparna as an alumna motivated students by quoting a cinematographer she worked with, who believes that language should never stop a person from understanding cinema or storytelling. She advised students to pen down their thoughts to bring a change and the words one write should be as pure as his/her intentions. While reminiscing her memories she recalled the first line of her portfolio "I woke up with a dream where I can live a life free of caste and creed." In her message to students, she reiterated the importance of fear and curiosity in life.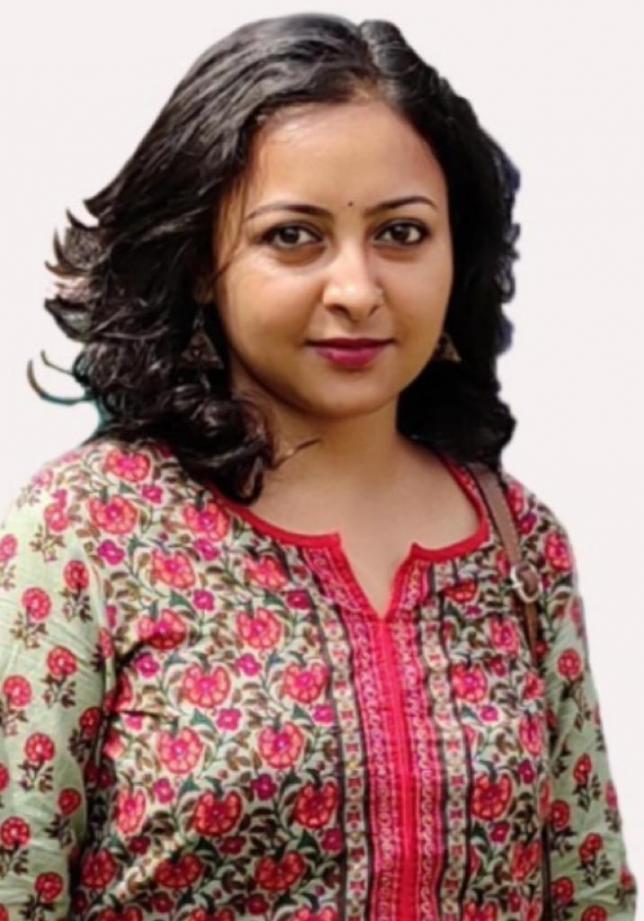 The interactive webinar was followed by a Q&A session, where both the speakers answered questions related to the basic trajectory that every writer/ script writer/ journalist should follow to build a strong foundation and the fear of failure and not starting-off well in one's career.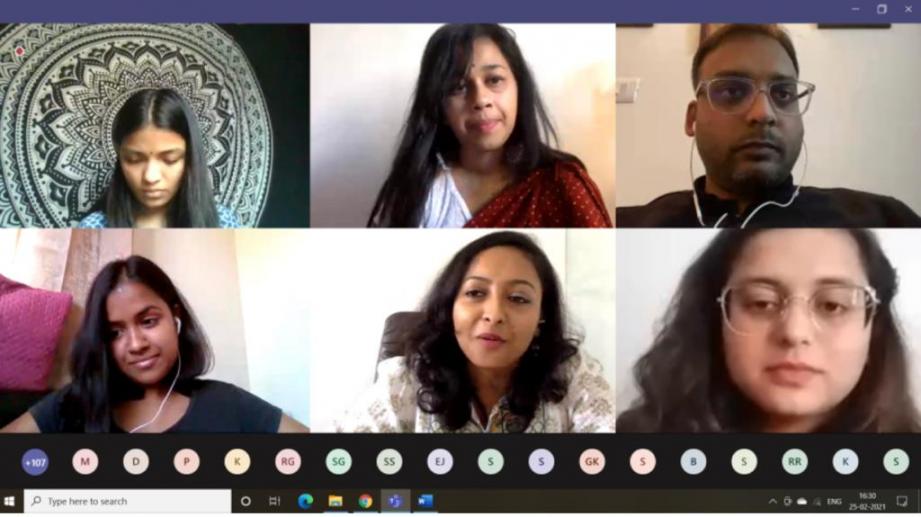 The one-hour long webinar received massive participation from various departments of Kalindi College like Department of Hindi, Sanskrit, English and Political Science. The Department of Journalism itself witnessed participation of most students from all the three years. The webinar recorded a total of 186 registrations for the webinar. The webinar concluded with the valedictory session where the vote of thanks was given by all faculty members of Journalism Department and Ms. Priyanka Nayak, Vice President of team Sahaafat.